No results were found for the filter!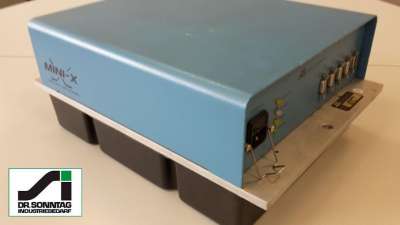 ACCU_SORT omnidirectional barcode scanner MINI-X
Omnidirektionaler barcode scanner X Manufacturer: ACCU-SORT Featured: The Omni-directional barcode scanner product family mini-X are used for the reading of arbitrarily oriented bar codes. This is made possible by an optical arrangement of several arranged crosswise to each other scanning, which is integrated in a compact housing. Bar codes can be identified at a distance of...
See details